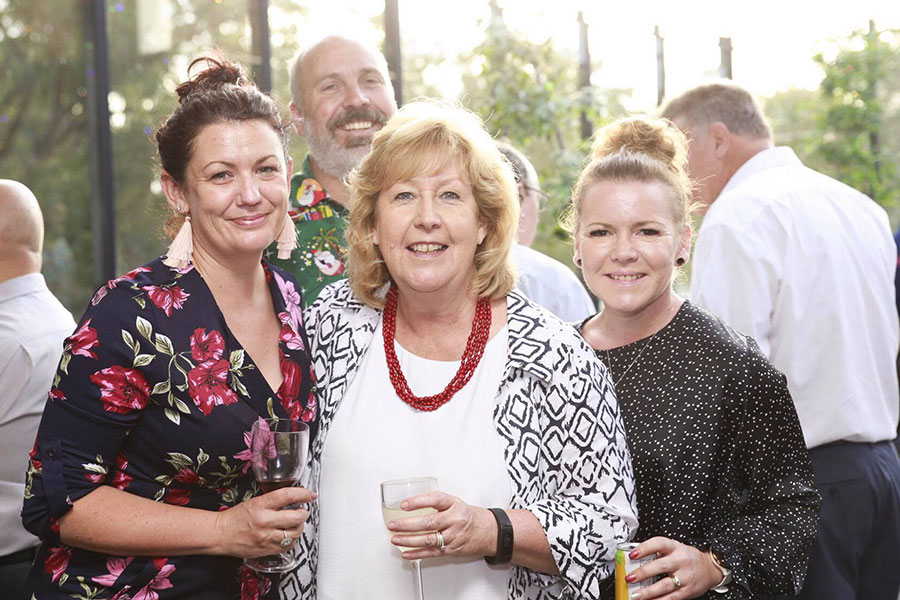 BECOME A PENRITH CBD MEMBER
By joining the Membership you join many other local businesses in the journey to successful economic growth for our CBD and the surrounding Penrith area, and your business. The aim of providing this membership is not only to provide a connection to other local businesses but also provide the opportunity to work with the Penrith CBD Corporation to improve your business locally.
We add you to our database to ensure you are well informed about local initiatives, events and the continued growth of Western Sydney, especially with the WSA and NSW infrastructure advancement for our area.